ABOUT US
Who we are
Clever Wolf Digital (CWD) provides a range of high-level digital marketing expertise and services, including social media, website creation, website development, search engine optimization (SEO), search engine marketing (SEM), and social media and online advertising. CWD's goal is to provide our clients with the highest quality and most up-to-date technology in the world of digital marketing. Other services offered by our highly regarded partners include photography, videography, graphic design, and animation.   
CWD is a Honolulu-based company with offices in Seattle, Las Vegas, and Florida. Be on the lookout for new territories! 
LET'S WORK TOHETHER
Your powerhouse for digital solution
WE COMBINE OUR LOVE OF MARKETING AND TECHNOLOGY TO CREATE AN ADAPTABLE BUSINESS SOLUTION. CONTACT US TODAY TO SEE HOW WE CAN HELP YOUR BUSINESS THRIVE.
THE PEOPLE WE SERVE
Our Clients
AT CLEVER WOLF DIGITAL, OUR CLIENTS ALWAYS COME FIRST. WE LOVE TO INNOVATE AND STAY AHEAD OF CUSTOMER-ORIENTED MARKETING TRENDS…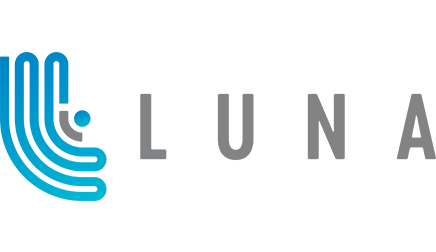 LUNA app
TSBANK
ATLAS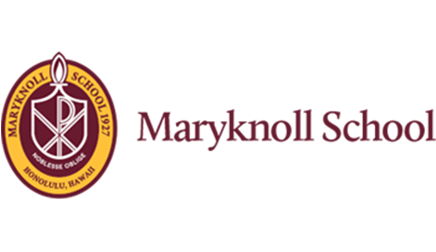 MARYKNOLL
LaSalle
LEX BRODIE'S
TIMES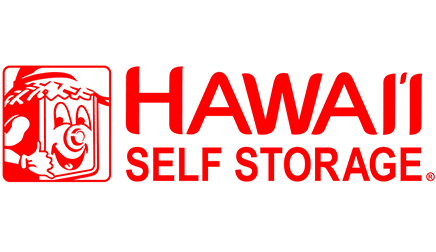 HAWAII SS